Welcome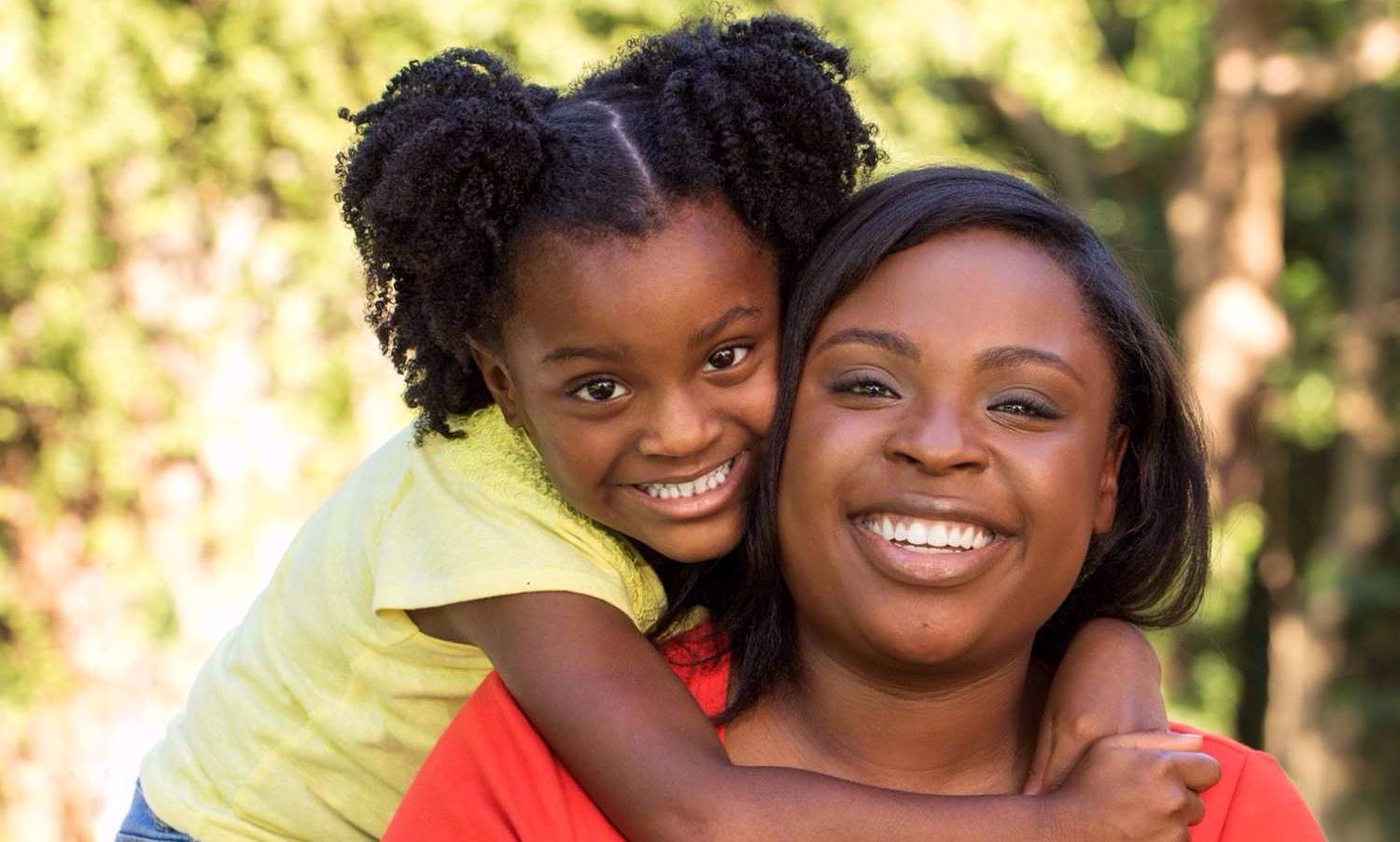 Welcome
to all our special guardians and their families.

We are the North London Adoption and Fostering Consortium (NLAFC) - a group of six local authority agencies: Barnet, Camden, Enfield, Hackney, Haringey and Islington, who work together to help and support children and families. This website is dedicated to those who have a Special Guardianship Order (SGO), or are thinking about becoming a family with a Special Guardianship Order.
Kinship Connected
If you are a special guardian and you need support for yourself or your child, you can contact Kinship Connected.
Part of Grandparents Plus, Kinship Connected is a programme available to SG families that gives access to local support groups and to specialist professionals.
You can also contact your local authority representative for more help.


For details of training for special guardians, please contact your local special guardian support team.
You can attend training in any of the six boroughs regardless of where you live.
If you need some one2one support or timeout with other SG families who understand your experiences, please contact the Relative Experience team.
They are an independent group set up by two charities: Families Lives and Grandparents Plus and this unique support is set up to help SG families in the six consortium boroughs.
Please contact Maxine from the Relative Exprerience team on 07931 158376